Choose Siddharth Avenue and find your dream home!
Having your own home is a dream come true for most of us. Finding a property that is suitable for both you and your family is a decisive task. There are times when you find a few factors, but then some other important factors go missing. Like at places where you find convenience factors like that of considerate facilities are not available there. You look for a home that makes you feel relaxed when you come tired from work. Therefore, Siddharth Avenue brings you the best offer with excellent facilities. You can choose from the various types of flats category offered you certainly will find the home of your choice.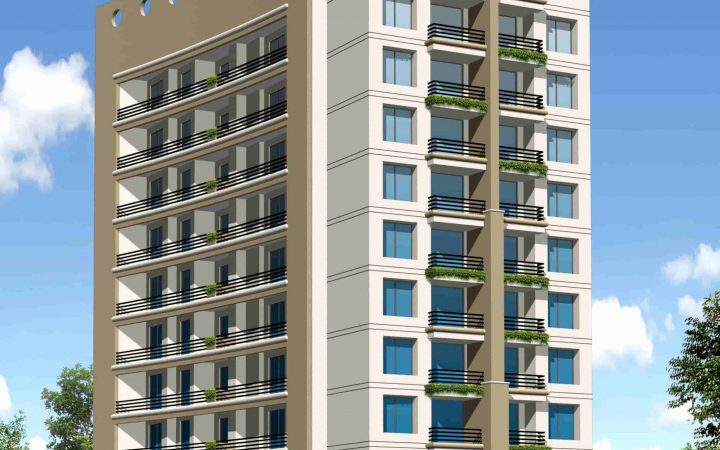 The online commodities market plays the role of a mediator between buyers and sellers to arrive at a future price of the underlying commodity. This market trades in a wide range of products which include precious metals, base metals, energy, oilseeds, and soft commodities in an organized manner under a strong regulatory body.
Download Our Flat Brochures
These awesome brochures bring full information for your purpose.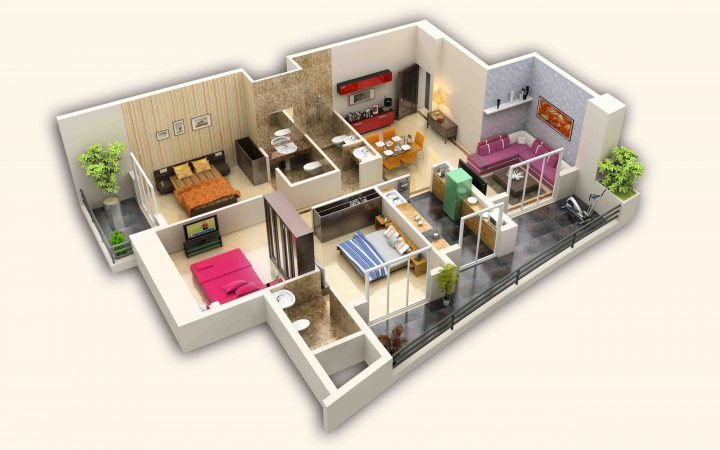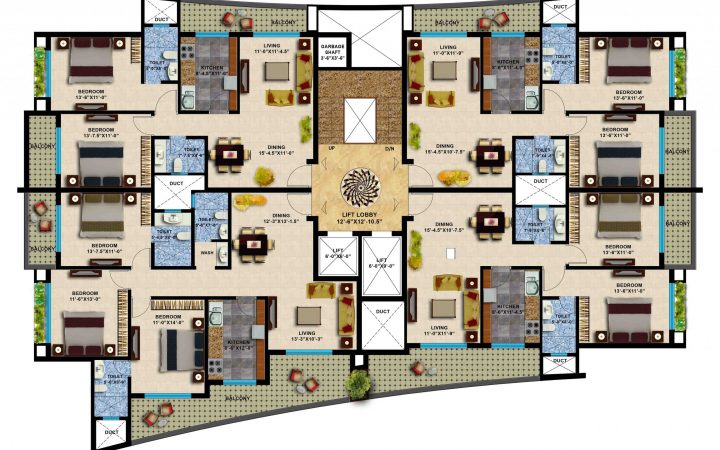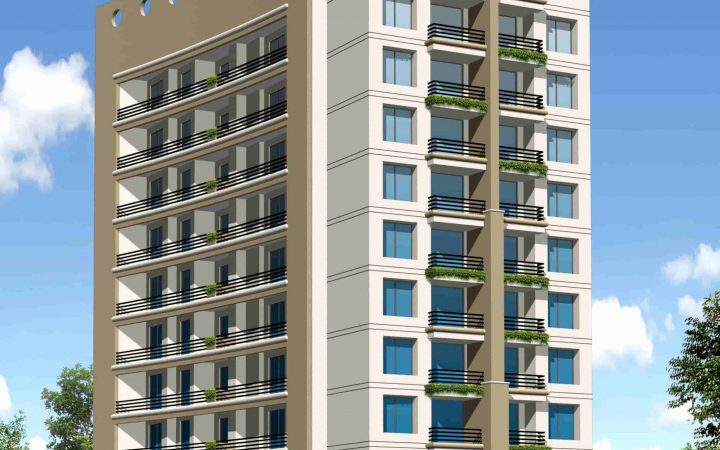 Providing you with flats of 2BHK and 3BHK additionally with luxury flats with a convenient location in the city of Jaipur. A place that is close to the market and near to schools for your kids. Moreover, it provides you with a separate playground for your kids to play and for the elderly to take walks or even sit.
The beautiful and lavish gardens add to the facilities. The serene views at night will melt you into your hearts. The avenue also comes with the luxury of a swimming pool and gymnasium, and fully air-conditioned halls for the parties and other events, along with reserved parking space available 24/7 to its residents.

The flats offered to you are at a reasonable and affordable price and speaking of the facilities, you would find them at their best. The avenue promises you experience like no other. With 5-star luxury apartments, eco-friendly environment, considerate facilities, etc. If you are in quest of a suitable and affordable home in Jaipur, then you have come to the right place. With an opportunity that shouldn't be missed- Siddarth avenue provides you with every possible need that you have in your mind for your dream home. Please give us a visit and make the dream of your home come true.