Mohanlal Sugankanwar Charitable Trust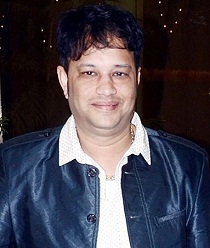 Mohanlal Sugankanwar Charitable Trust (Regd.), is a voluntary nonprofit organization registered under the Indian Charitable Trust Act 1882, believes in direct charity to poor people irrespective of religion, caste, or creed. Unlike an orphanage or an old-age home that would be resource-limited to provide complete care to a fortunate set of a few people, this Trust attempts to reach a broad set of poor persons.
- To establish, promote, support, maintain, help, and run medical and educational institutions and establishments for giving medical relief and education to the public.
- To provide financial or other assistance to the poor and needy person education, medicines, food, clothing, water, light, shelter, and any article and to give help to them either in cash or in-kind or otherwise.
- To grant scholarship, stipends, free studentship, prizes, rewards and allowances, financial and other assistance to students, lecturers, professors, teachers.
- To organize training and employment for women and youth.
- To establish and maintain homes, orphanages and other establishment for relief of and to give help to the poor and destitute, orphan and widows and otherwise provide for them.
- To establish, maintain, and run institution for senior citizen neglected person their care, treatment, day home, etc. and to grant assistance in the case or kind of the purpose, etc.
- To establish and maintain community hall, sarai and dharmashalas for the use of the public and to grant assistance for the purpose to other charitable institutions.