VINOD GROUP employs more quality professionals, offering ideal opportunities to the talented and result-oriented workforce. Working at Vinod Group ensures comprehensive exposure to all the disciplines pertaining to the Real Estate, Broking, Hospitality, industry. You are offered challenges and responsibilities early on the job, fostering a stimulating work culture of innovation and growth.
We do not have any vacancies at this time. You can, however, send your resume to [email protected] for any future opportunities.
Vinod Shares Limited
Vinod Infradevelopers Limited
Vinod Fincorp Private Limited
Vinod Ventures & Resorts Private Limited
Shir Commodities & Futures Private Limited
Adeshwar Buildcon Private Limited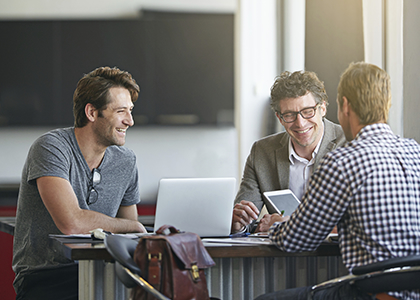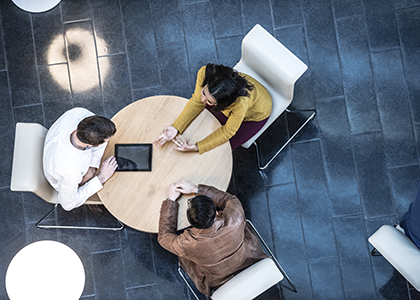 Benefits & Rewards
We care for our clients' business as our business. We think and act like business partners, not academic advisors. We share our clients' aspirations, work to understand their reality, and align our incentives with their objectives — so they know we're in this together.
Open Positions